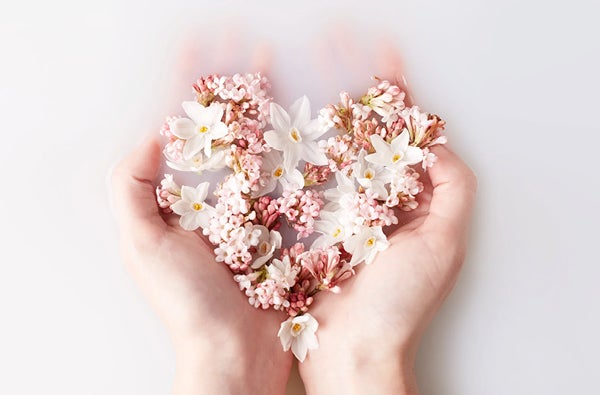 Doing good
We do good so you can feel good and
look good, naturally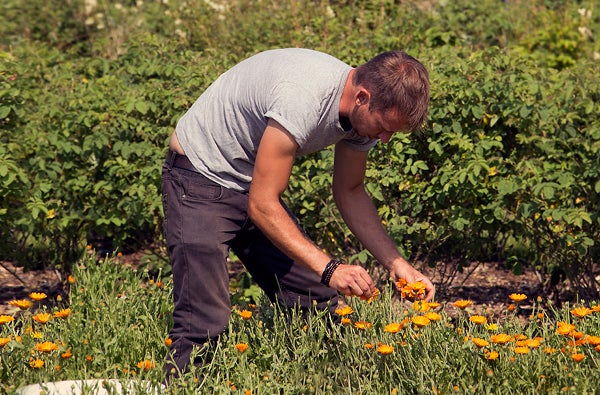 Why choose organic?
Organic products are kind to the earth, as they have no:
Harmful pesticides
GM ingredients
Controversial chemicals
Parabens and phthalates
Synthetic colours, dyes or fragrances
They're also kind to you as they have all their natural antioxidants, vitamins and minerals. That's why we're pioneers in certified organic health and beauty, having been certified by the Soil Association since 1991. Wherever you see the Soil Association or COSMOS Organic logos, you can rest assured of the quality and integrity of the organic product you are buying – so don't forget to #LookForTheLogo.
We also follow the Precautionary Principle – you won't find anything in our products we believe could cause you or the planet harm, just lots of ethically sourced, natural and organic ingredients.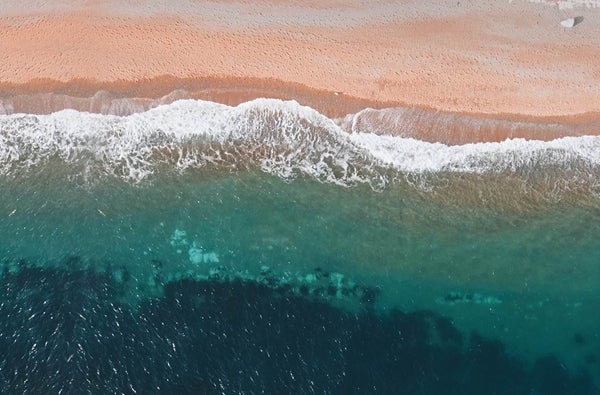 Discover the causes we're campaigning for…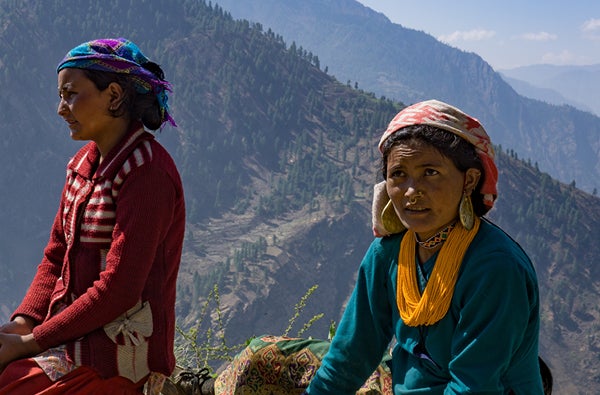 Certified ethical sourcing
The world's first health and beauty company to be awarded 100/100 for ethics (in an independent audit by the Ethical Company Organisation), we trade sustainably and ethically. We believe that our mission to enhance and protect people's health and wellbeing starts with the very first seed, long before our ingredients arrive at our eco factory. That's why we build strong, lasting relationships with growers who use organic, sustainable and wild-harvesting practices. We certify products with the following organisations to independently verify our ethical standards, so you can just #LookForTheLogo.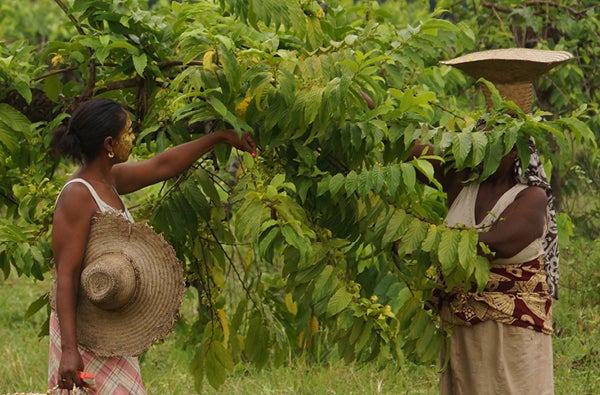 Beauty that protects the planet
As an ethical company, we're mindful of our responsibility to mitigate climate change and think it's important to lead by example. That's why, as well as trading ethically and sustainably, we actively reduce or off-set carbon emissions throughout our business. In 2008 we became the world's first high street retailer to be certified CarbonNeutral® by Natural Capital Partners, having reduced our net carbon emissions to zero. Through them we purchase annual carbon credits in support of their Makira Forest Protection Project (pictured here) in Madagascar. This helps protect one of the world's top five biodiversity hotspots by limiting deforestation and working with communities to support low-impact farming practices. Having installed 700m2 of solar panels at our eco factory in Dorset, we now generate more than 5% of our own electricity, topped up by a 100% UK sourced renewable tariff. We also choose 100% renewable electricity and gas for our stores. In 2017 we became the first national company to commit to the 'Refill' scheme, actively encouraging customers to come in and refill water flasks, to reduce the usage of single-use plastic bottles.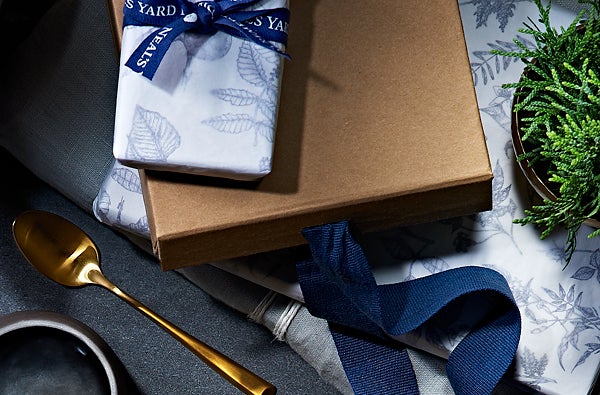 Sustainable packaging
We use recyclable packaging, sourced from the UK wherever possible to reduce transport miles. All our gift boxes and product cartons are FSC® (Forestry Stewardship Council) sustainability-sourced, and use World Land Trust™ certified Carbon Balanced packaging. This means that we offset the amount of CO2 used to make our packaging by protecting tropical forest. Since 2012 we've helped save over 1,000,000m² of endangered forest, offsetting 250 tonnes of CO2.