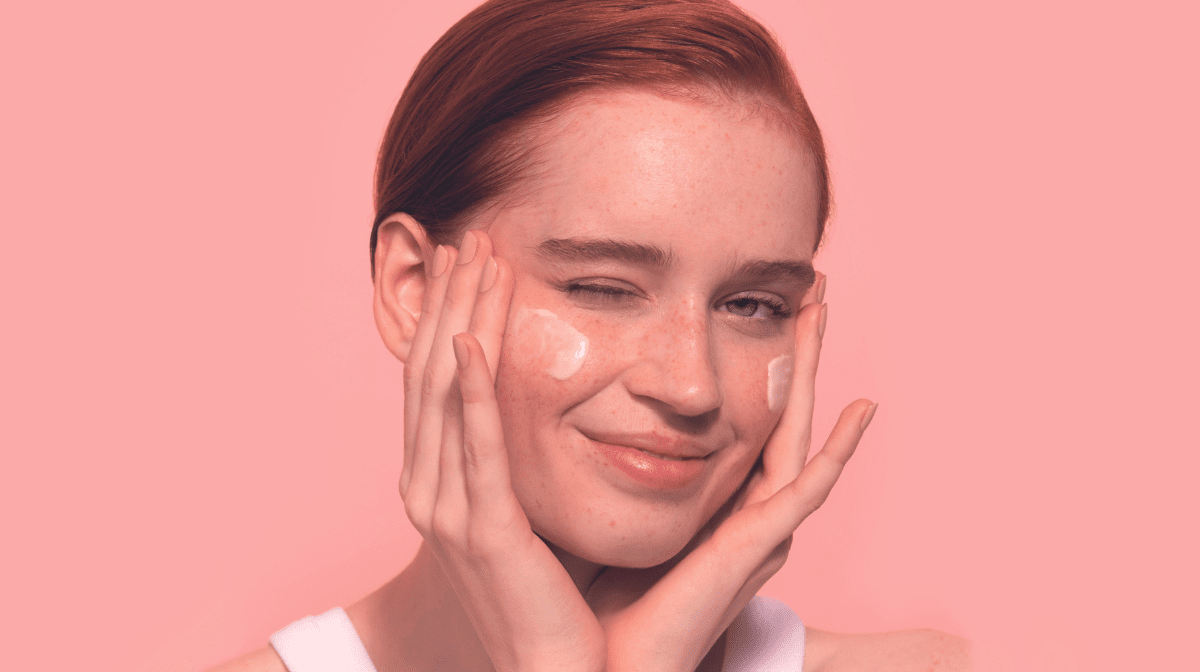 If you're wondering how to get clear skin, follow our three-step natural clear skin routine for glowing skin in no time.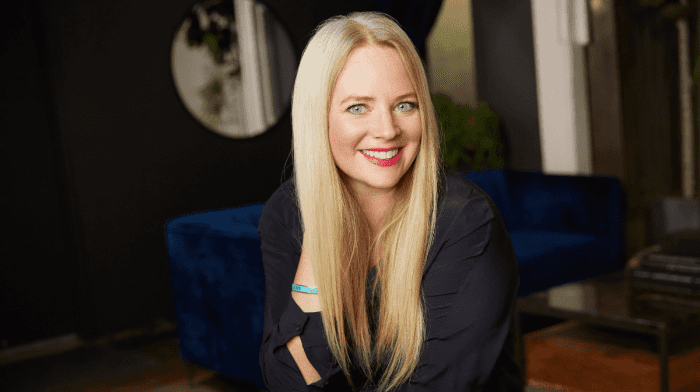 We'd like to introduce some of the faces behind our business. This week, we're speaking to Lisa Shelley, CEO of Neal's Yard Remedies Canada.

Organic food is better for your health, and organic skincare is better for your skin. Here's why.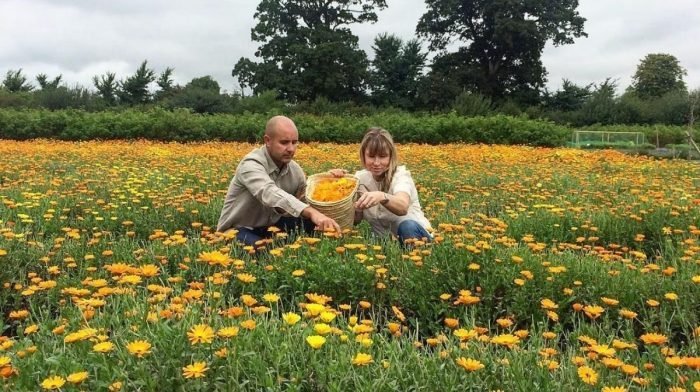 Explore these simple steps to living more sustainably and learn about Neal's Yard Remedies' passion for ethical and natural skincare products.
---