Organic food is better for your health, and organic skincare is better for your skin. Here's why.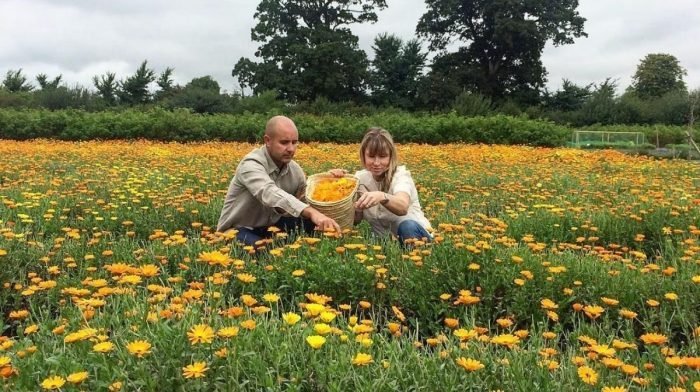 Explore these simple steps to living more sustainably and learn about Neal's Yard Remedies' passion for ethical and natural skincare products.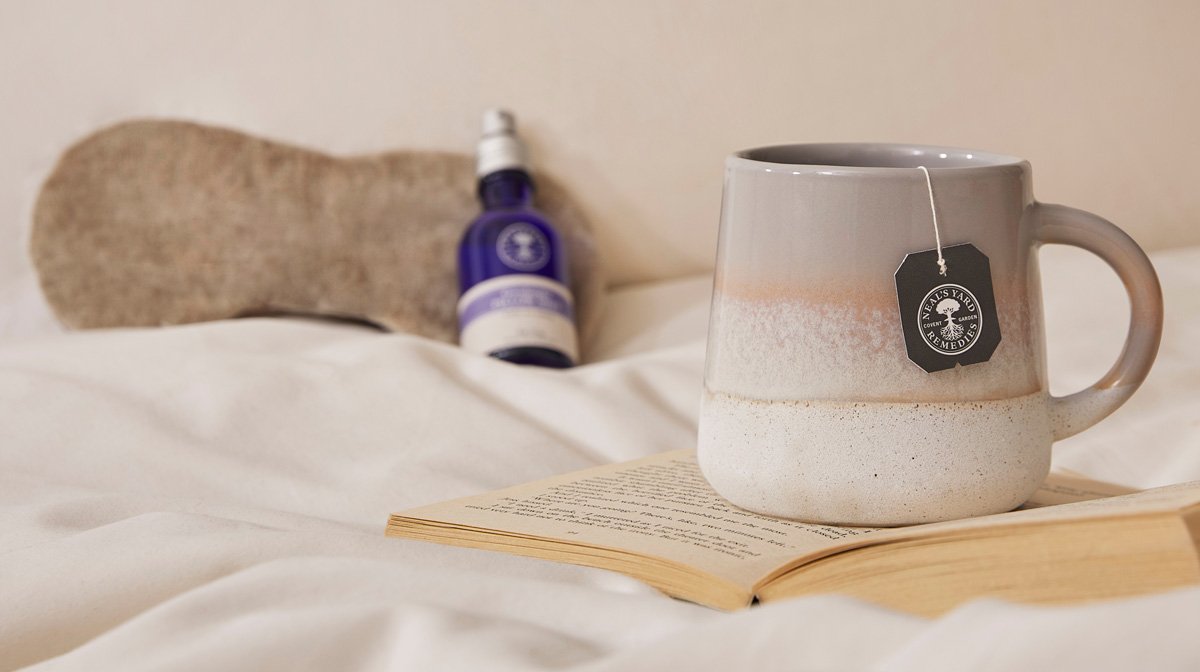 If you're looking for ways to sleep better naturally at night, we've got 7 top tips to help you get your best rest. From soothing herbal sleep teas to calming pre-sleep rituals, discover natural ways to improve sleep in our latest blog.
---