Tipper Lewis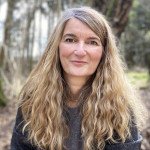 I'm a qualified Naturopathic Herbalist and have worked at Neal's Yard Remedies for 20 years – in our stores, as Head of Training, and most recently as a Brand Ambassador. Outside of work, I love nothing more than being out in the garden and growing my own veggies, herbs and flowers to support wildlife.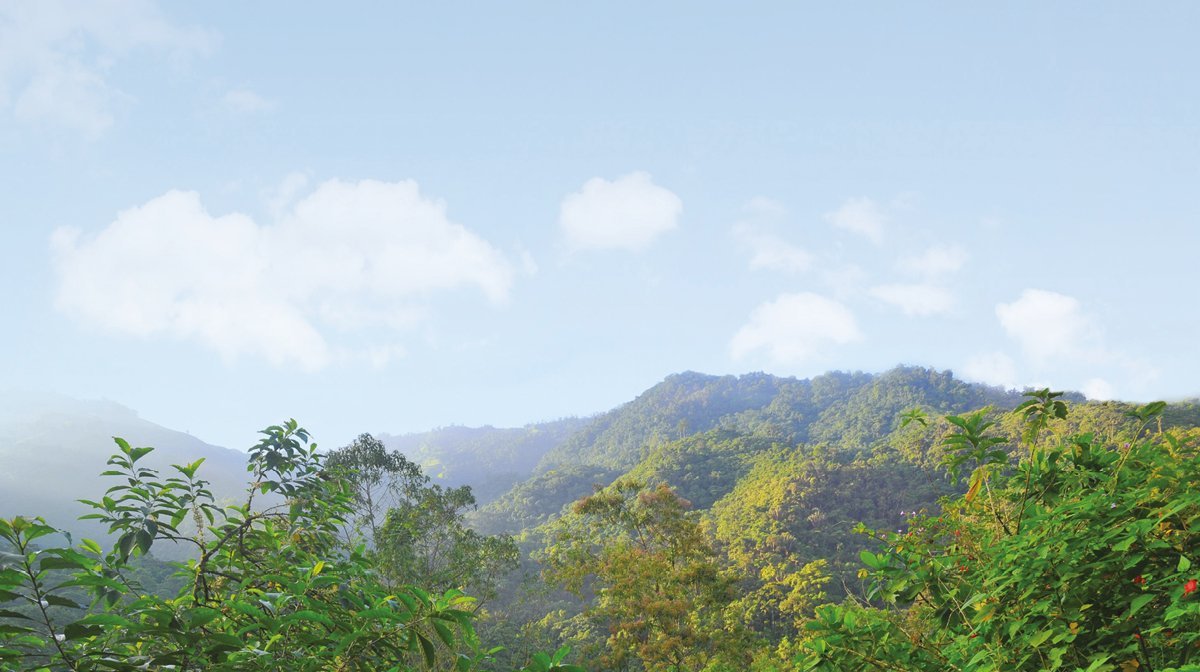 As a brand that puts the environment and sustainability at the forefront, these are the Earth Day tips that are best represented through our blue bottles.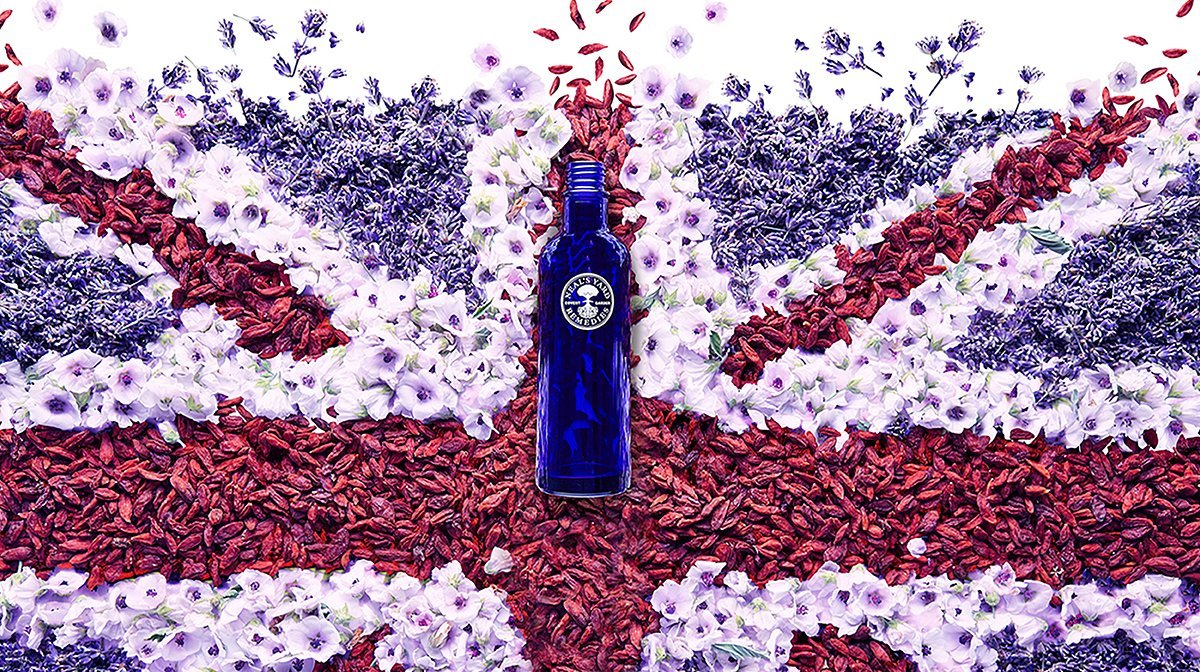 From skincare to natural health remedies, since our very first shop in 1981, we've harnessed the power of the finest ingredients to boost your health and wellbeing. Discover what that means, and how that makes us unique here.