Neal's Yard Remedies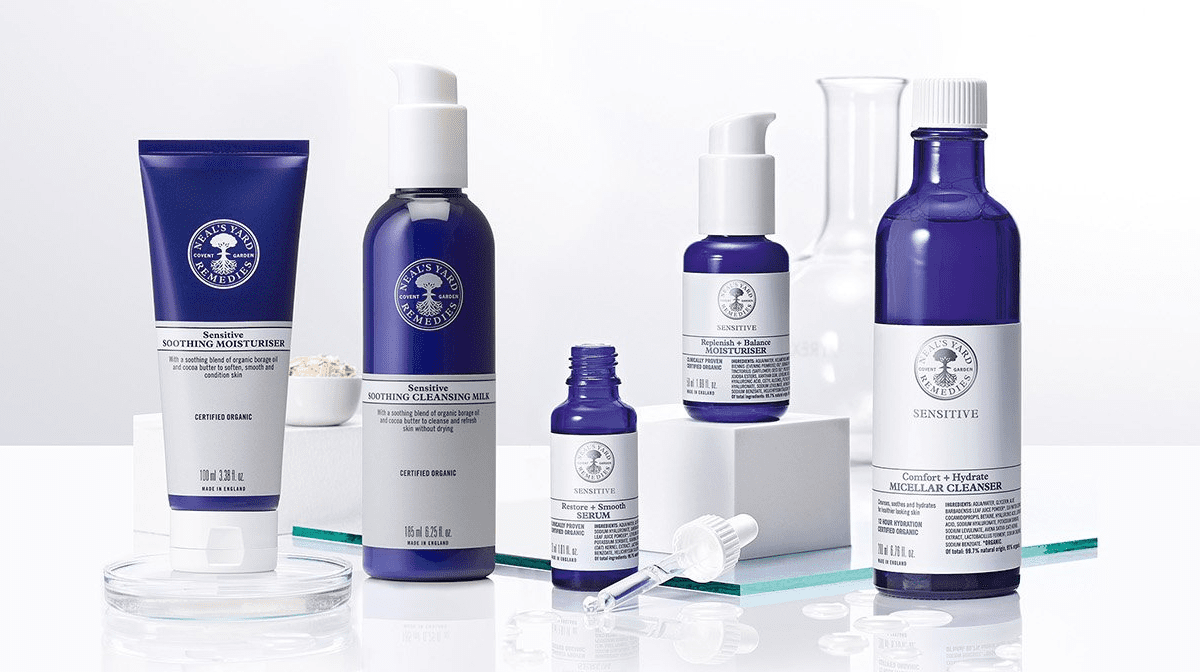 Suffering from hypersensitive skin? We understand it can be tricky to find the right products for irritated skin. Check out our latest blog post to find out what causes sensitive skin and what you can do to soothe and calm it.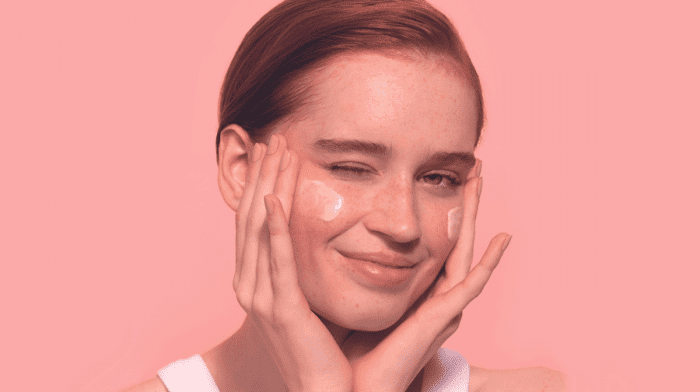 If you're wondering how to get clear skin, follow our three-step natural clear skin routine for glowing skin in no time.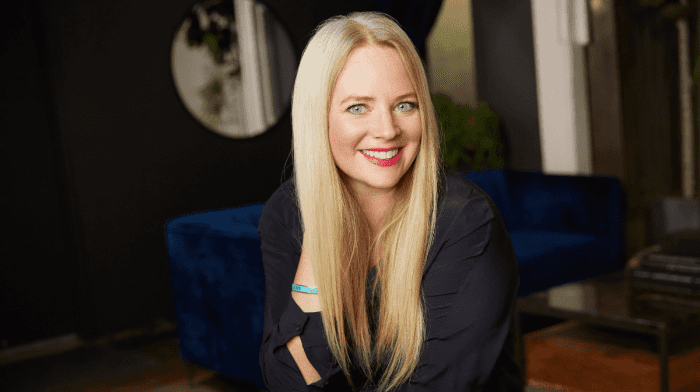 We'd like to introduce some of the faces behind our business. This week, we're speaking to Lisa Shelley, CEO of Neal's Yard Remedies Canada.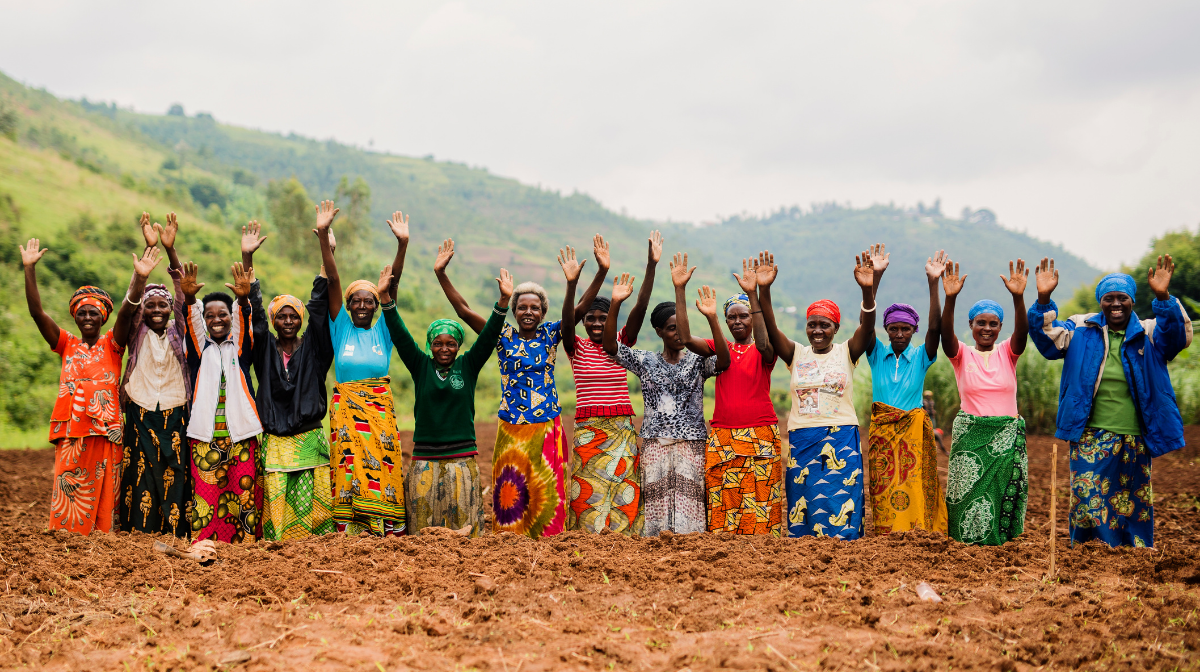 This March, we've partnered with Women for Women International in support of the work they do and their #PowerToChange campaign.