Since Neal's Yard Remedies was founded in 1981, we've been passionate about sustainability. We were seen as alternative and niche in the early days because we wanted to do things more ethically and naturally. But we were one of a small group of companies and individuals that wanted to change the world.
During every step of our journey, we've been prepared to be pioneers and make the effort to stand up for our beliefs. From developing the first Soil Association organic beauty products, to marking our 10th anniversary of becoming the world's first CarbonNeutral® high street retailer, we continue to pioneer ways of supporting people and our beautiful planet. And we have no plans to slow down.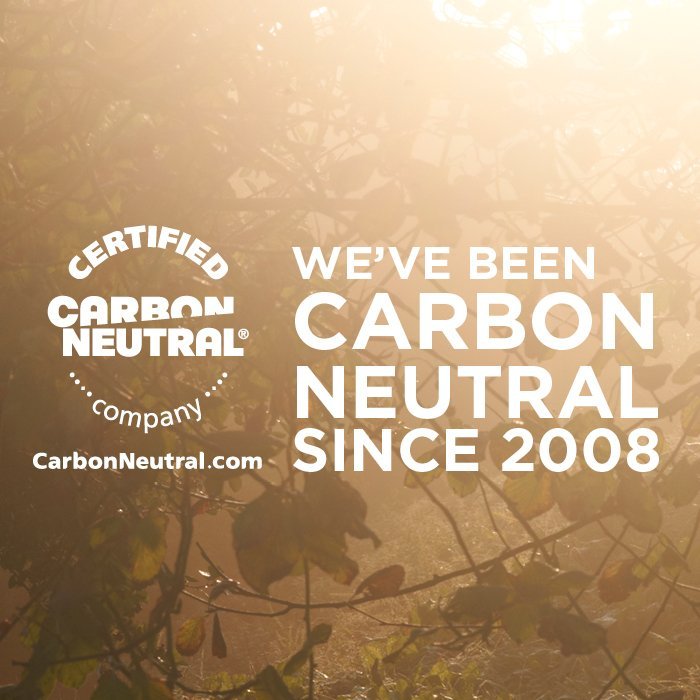 During that time, the awareness of the challenges we face in the environment – such as plastic pollution and climate change – has grown enormously. Unfortunately, so has the scale of the problems we're trying to tackle. It's now up to all of us to do everything that we can to turn the tide on the environmental challenges we're confronted with.
But none of us has to do this alone. Being a part of a group committed to improving environmental issues is far more empowering (and less overwhelming) than tackling them alone. Why not join forces with some of the partners we've already worked with, such as Friends of the Earth, who we partnered with on our Save the Bees campaign? The Soil Association is another great group that's close to our hearts. They have some amazing resources and ideas on how we can all do our bit to help the environment.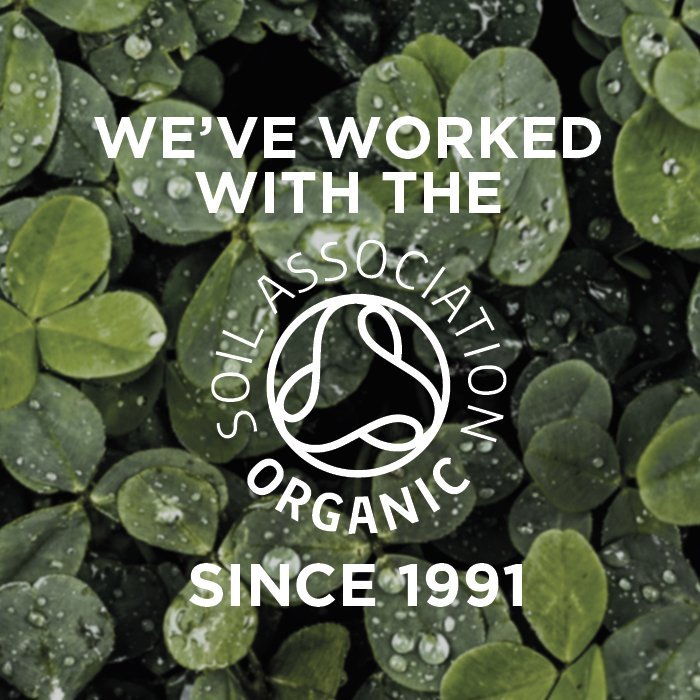 Living a more sustainable life doesn't have to be complicated or time-consuming. Here are some of our top tips to help save the planet…
Buy organic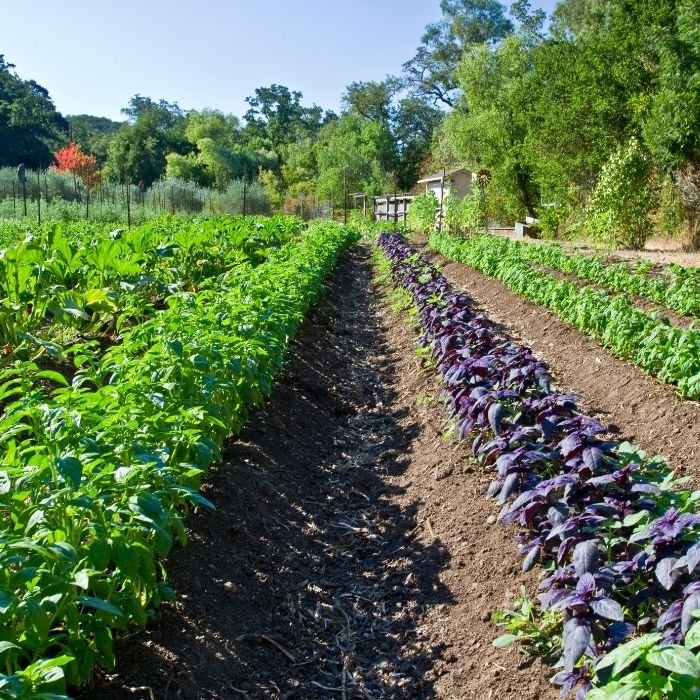 Buying certified organic food and cosmetics not only means that you're reducing the use of synthetic pesticides and fertilisers, but you're also supporting one of the most climate-friendly forms of agriculture.
Eat less meat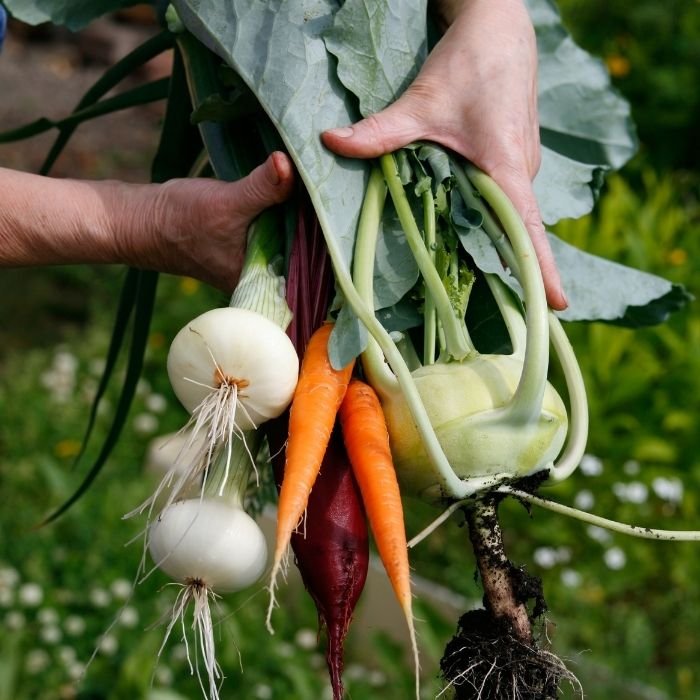 Neal's Yard Remedies products are all vegetarian, and many are vegan. Whilst this is a personal choice, meat production uses far more resources than plant-based options. Why not aim to have a couple of meat-free meals a week?
Reduce food waste
It's estimated that UK households throw away 1.96kg of food every single day. This adds up to a staggering eight meals a week. Approximately one-quarter of man-made greenhouse gases come from food waste, so only buy what you need and make the most of leftovers wherever you can.
Avoid single-use plastic and products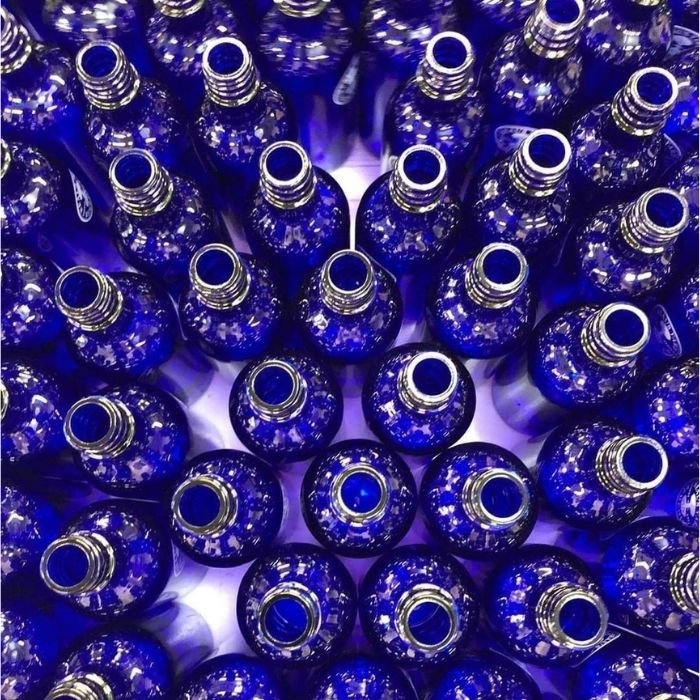 Try to switch from plastic packaging to biodegradable materials as much as you can. For example, swap plastic for paper carrier bags, and opt for a reusable metal straw instead of the disposable plastic kind. Simple changes really can make a world of difference.
Did you know that we no longer sell disposable facial wipes? Our Wild Rose Beauty Balm is available with an organic muslin cloth that you can wash and reuse again and again, minimising its impact on the environment.